Compello: to drive together [com – "together" + pello – "drive"]
Protecting your customers' biggest assets
Our expert team are specialists in the development, negotiation, placing and underwriting of US property insurance portfolios. Whether it's Investor Owned Rental Dwelling Schedules, High Valued Homeowners or Catastrophe Exposed Commercial Property, our in-house facilities means we can offer you and your customers comprehensive coverage and attractive turnaround times.
OUR PRODUCTS
Designed to protect the interests of landlords, this product offers coverage for rental properties under our in-house facilities with Great Lakes Insurance and Chubb European Group, plus access to American National Lloyd's Insurance Company on a referral basis.
Designed for 'high valued' properties over $500,000 dwelling value in the US. Our product is underwritten by the best of Lloyd's syndicates, and offers five levels of cover, ranging from 'standard' to 'exceptional', the most comprehensive level of coverage.
This product covers commercial properties that are exposed to catastrophes, including wind across the US. We cover both physical loss and damage to the property, business personal property and business interruption for almost all commercial occupancy types.
Get in touch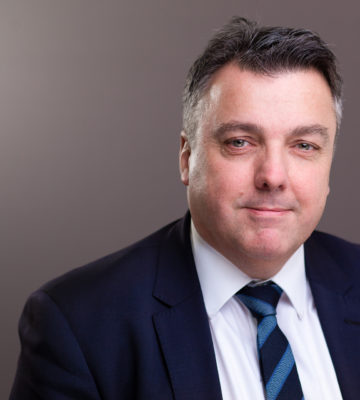 Steve Hart
Chief Broking Officer
Steve is a highly experienced Delegated Authorities specialist. With a career spanned over 20 years, he has a wealth of knowledge across a range of property insurance classes as both an underwriter and a broker. He is an associate of the Chartered Insurance Institute (ACII).
Make an enquiry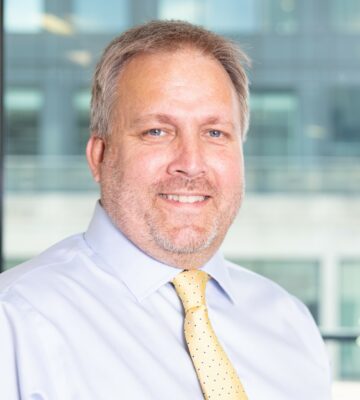 David Lee
Senior Underwriter
Get in touch now
Follow this call to action and let us discuss your requirements