Lender Placed Foreclosed / REO Property
Our in-house underwriting capabilities on behalf of Lloyd's, GLISE and Ironshore offer speedy and competitive terms. Clients select the cover required, then declare and adjust it monthly or quarterly.
Cover includes all risks of direct physical loss or damage, including windstorm, flood and earthquake. We offer lenders, investors and property owners cover for portfolios of owned, mortgaged and foreclosed properties and real estate.
Mortgage Impairment / Mortgage Protection
We offer lenders blanket all risks coverage on owned and serviced mortgage portfolios, through facilities with Lloyd's and Ironshore. These policies have been written in Lloyd's for over 50 years and are fully compliant with FNMA, GNMA and FHLMC.
Our facilities protect lending institutions providing and servicing loans secured by real estate. Cover ranges from physical loss or damage perils through to a variety of errors and omissions.
High Value Homeowner's Insurance
The team at Shepherd Compello has many years' experience working on behalf of high net worth clients around the world. Our insurance markets and in-house underwriting facilities mean we can underwrite and insure against exposures that other insurers cannot. This includes homes located in coastal areas, secondary and seasonal homes or insureds with past loss issues.
Clients have the flexibility to include customized options for contents, other structures and additional living expenses as well as a wide range of deductible options.
Catastrophe Exposed Commercial Property
Using prior-submit binding authorities within Lloyd's we can consider commercial property insurance including wind throughout the United States. We cover physical loss or damage to the property, business personal property and business interruption for almost all commercial occupancy types. We can also consider standalone EQ for commercial locations.
Eligibility Factors:
Maximum TIV: $10,000,000
Minimum value/ square foot: $70
We can also consider:
Wind/hail only
DIC including stand alone
Earthquake and flood
Deductible buy-down policy
Primary
Excess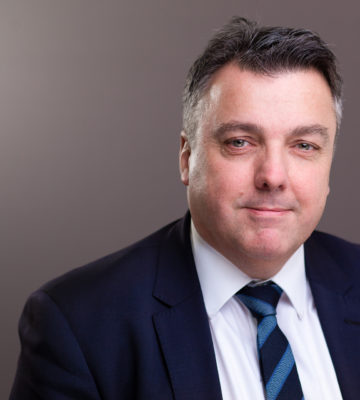 Steve Hart
Chief Broking Officer
Steve is a highly experienced Delegated Authorities specialist. With a career spanned over 20 years, he has a wealth of knowledge across a range of property insurance classes as both an underwriter and a broker. He is an associate of the Chartered Insurance Institute (ACII).
Make an enquiry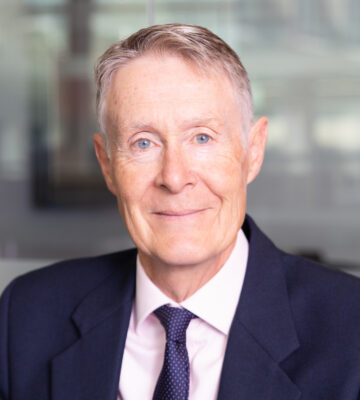 Neil Baker
Divisional Director
Neil has almost 40 years' experience in the Insurance industry working with various classes of business. At Shepherd Compello, his main scope is to produce and manage North American Property Binders - an area he has been developing and underwriting since 1995. Away from the office, Neil is a keen badminton enthusiast!
Make an enquiry