OUR MILESTONES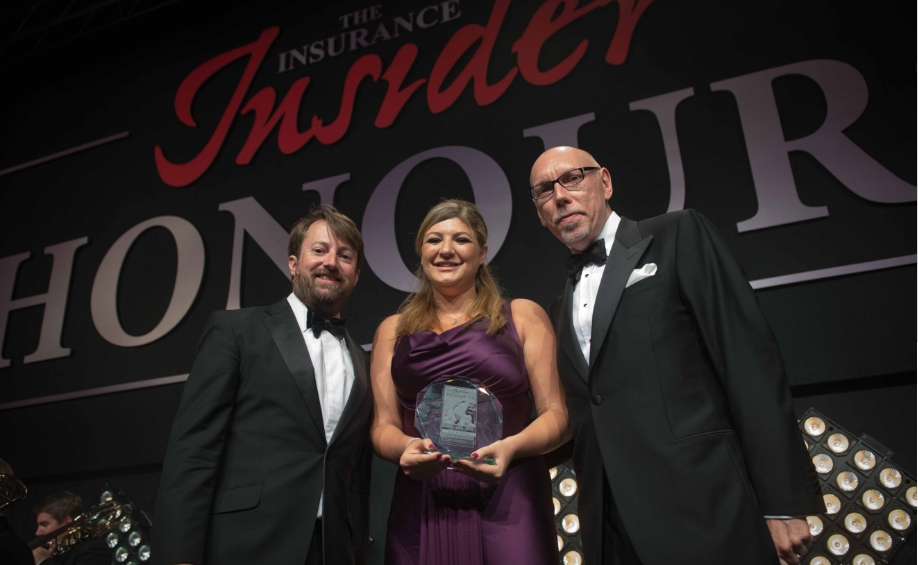 The Future
Historical milestones represent our company's journey and philosophy which will continue to be driven by developing our team and achieving our goals through good, honest hard work in a fast-paced, rapidly changing, global market.
2020
Shepherd Compello becomes an official Designability supporter.
Eoin Reynolds joins as Specialty Risks Divisional Director Ireland.
2018
Duncan McClure Fisher, CEO of Motoreasy, joins the board of directors.
Shepherd Compello signs the Women in Finance charter.
2017
Steve Hart joins the company as a Divisional Director responsible for Delegated Authorities and North American Property Insurance.
Shepherd Compello become an official Great Ormond Street Hospital Charity supporter.
2015
Holly joins the BIBA International and Wholesale Brokers Advisory Board.
2014
Scott Newis joins the team as a Divisional Director heading the North American Transportation department.
Holly gets awarded with the International Business Woman of the Year title at the International Women's Day Awards.
2013
Holly wins the Young Broker of the Year Award at both the Insurance Insider Honours & the London Market Awards.
Shepherd Compello and EPG Administration Services go through a massive re-brand and move into new London offices.
2009
EPG Insurance Services Ltd goes through an official split-up into a wholesales Lloyd's broker and a TPA & customer care service centre.
2008
John develops a long-lasting charity partnership with Build Africa.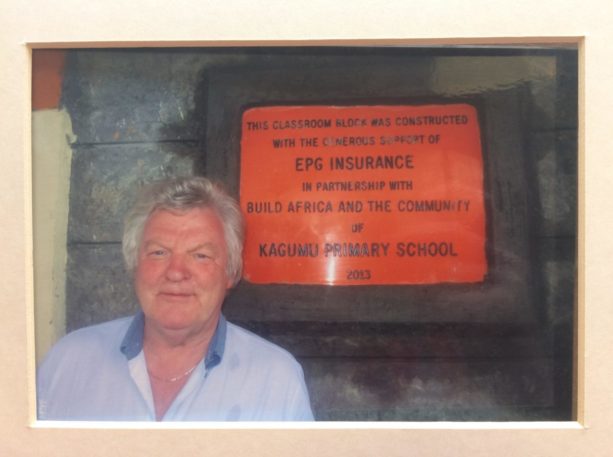 2007
EPG Insurance Services Ltd. become a registered Lloyd's Broker.
2006
Holly Shepherd joins the company.
2003
John Shepherd forms EPG Insurance Services Ltd.