OUR VALUES

Client Focused
We are dedicated to understanding, anticipating and addressing our clients' needs with meticulous attention to the detail of everything we do on behalf of our clients.
Independence
Our transparent, family-owned structure means we are free from outside control. We combine a collaborative working environment with the ability to provide impartial and expert advice.
Innovative
Compello means to drive forward, defining our commitment to continuous improvement. We challenge established thinking and strive to provide new solutions to meet our clients' needs.
Integrity
We are guided by strong moral principles and ethical conduct. We are honest, true to our word and treat everyone equally and with respect.
OUR MILESTONES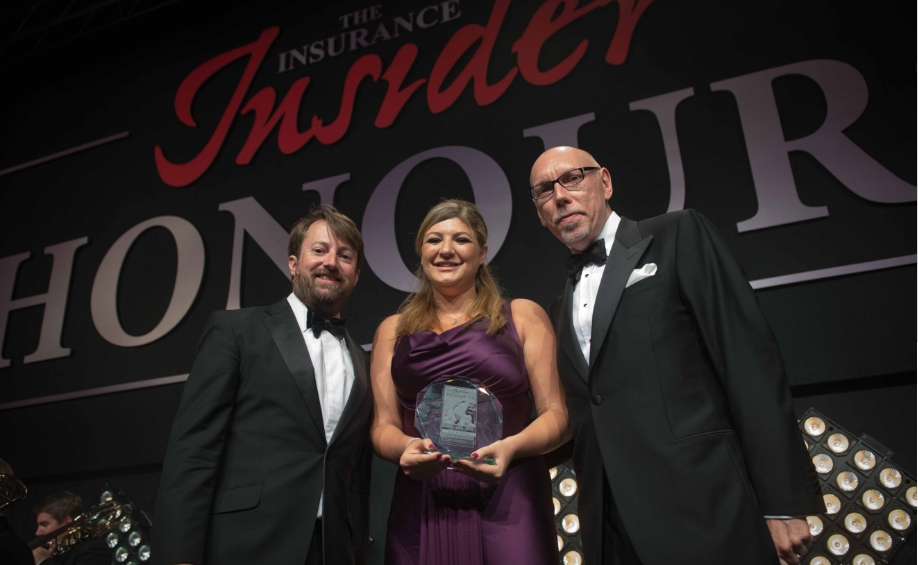 The Future
Historical milestones represent our company's journey and philosophy which will continue to be driven by developing our team and achieving our goals through good, honest hard work in a fast-paced, rapidly changing, global market.
2021
Shepherd Compello Motorsport launches its innovative new Track Guard portal, a quick and easy-to-access resource aimed specifically at track day drivers who are looking for insurance quotes and ultimately, cover.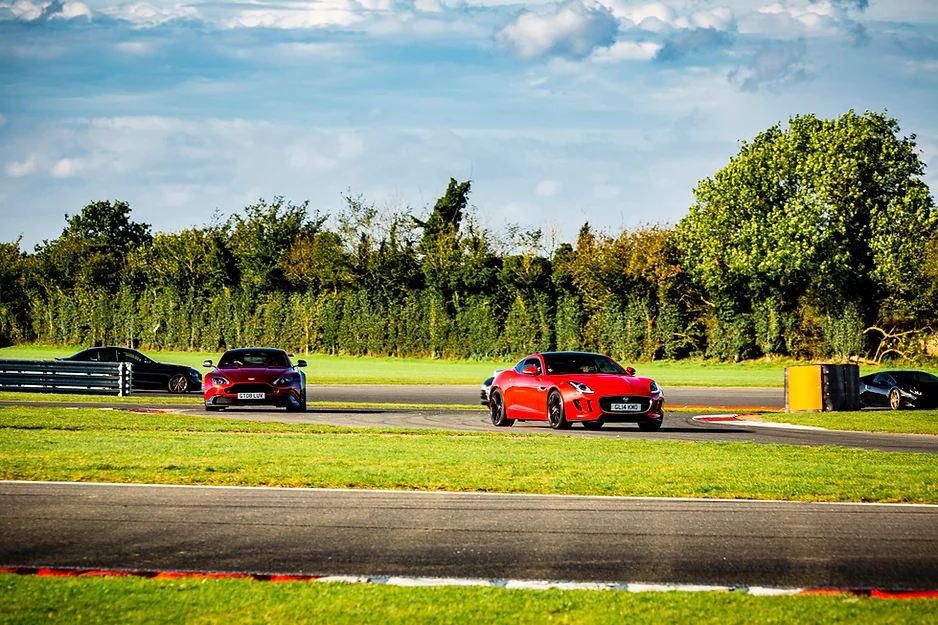 2021
Broker Ashley Mills is named as one of Insurance Business UK's Rising Stars for 2021.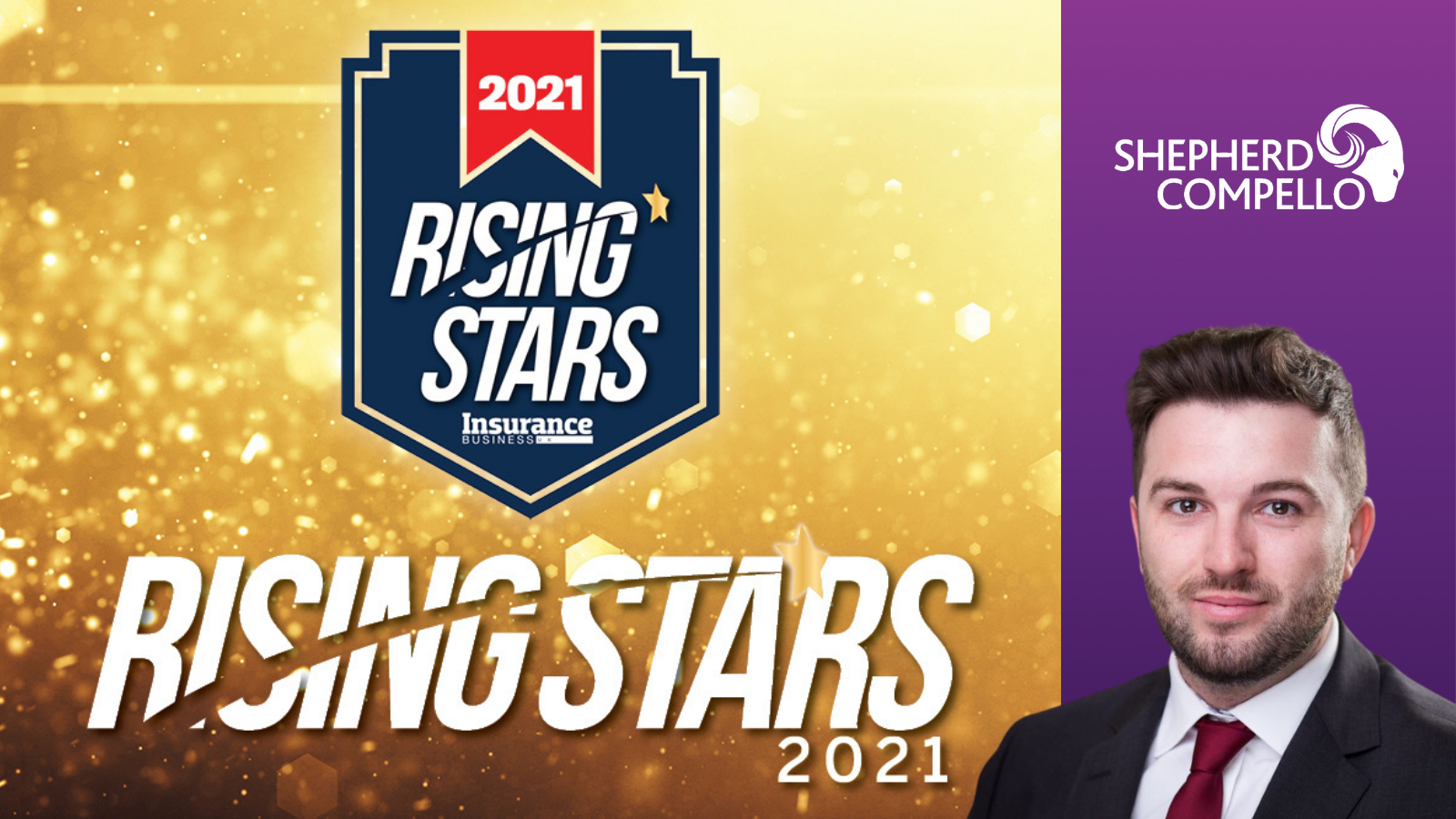 2021
Shepherd Compello is honoured and thrilled to have been listed as the Best Independent Insurance Broker in Western Europe by the Corporate Vision Excellence Awards. You can read the full list of winners here.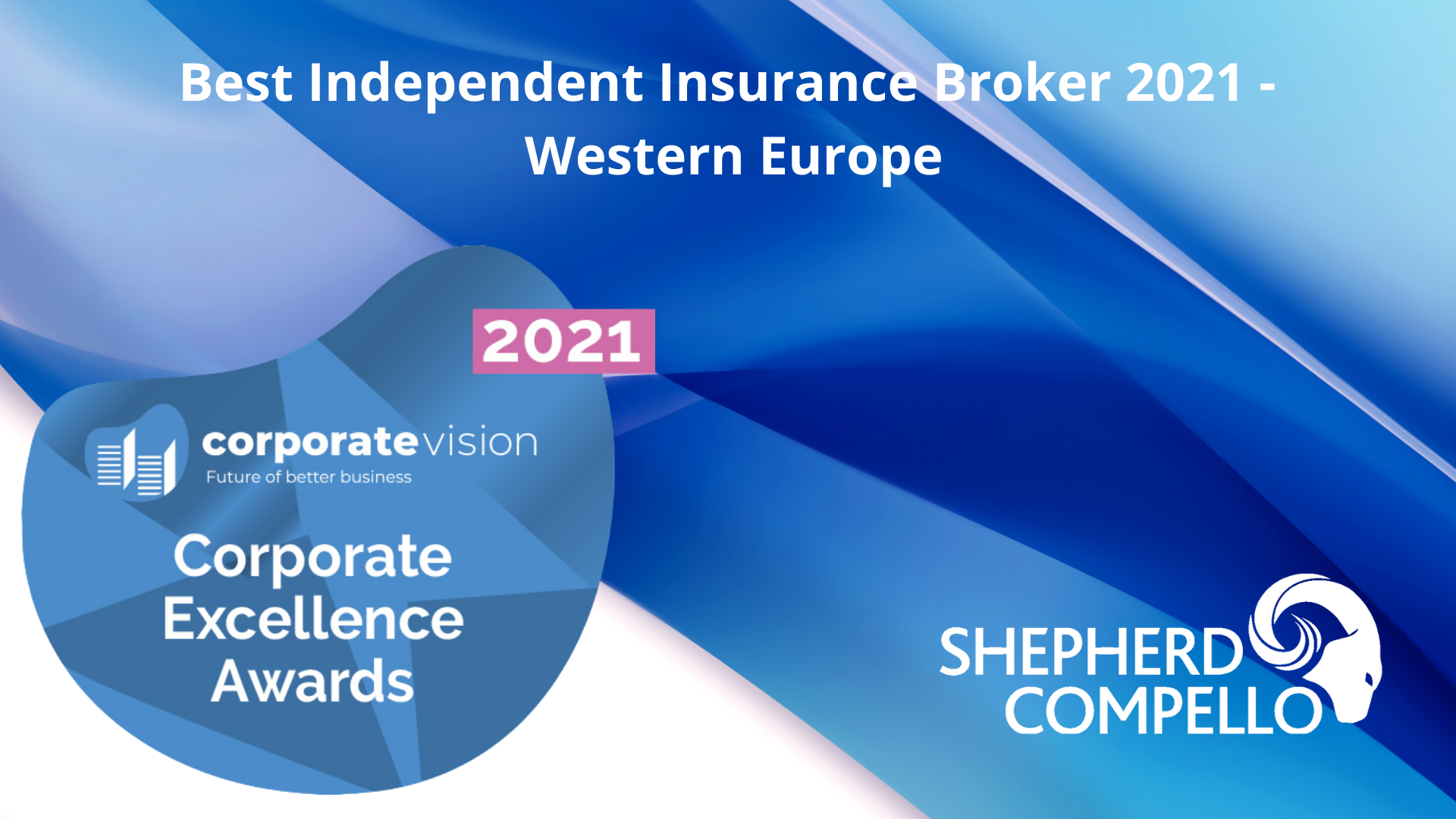 2021
Shepherd Compello is delighted to announce the appointment of Steve Hart to the position of Chief Broking Officer.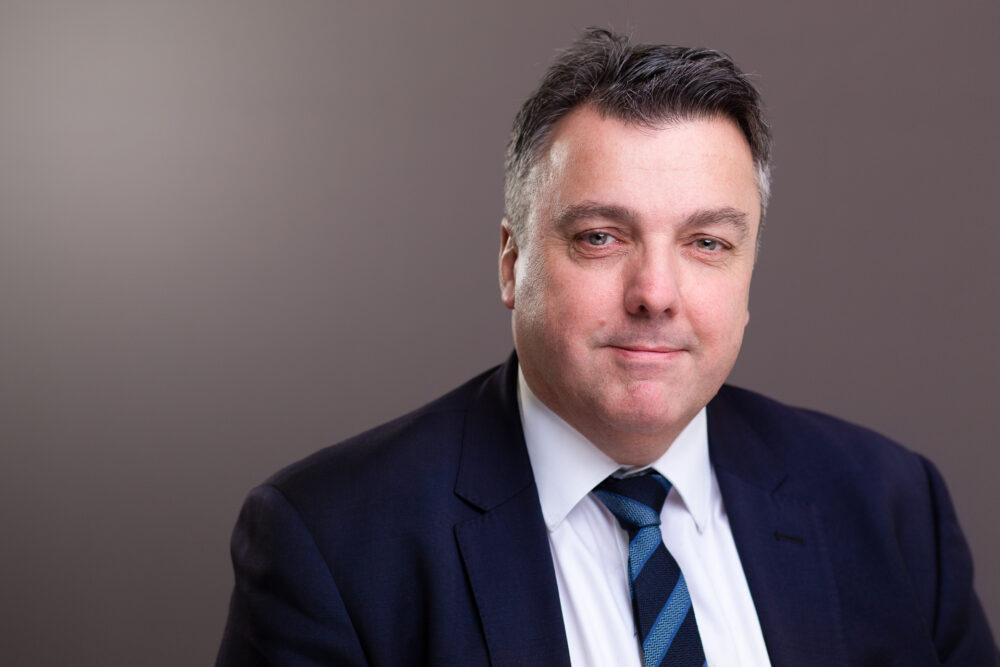 2021
Managing Director Holly Shepherd is listed as one of the Elite Women 2021 for Insurance Business UK.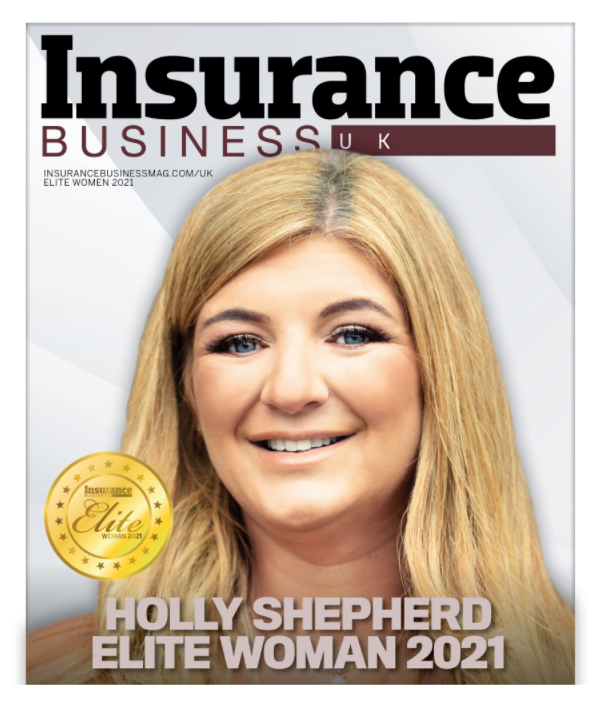 2018
Duncan McClure Fisher, CEO of Motoreasy, joins the board of directors.
Shepherd Compello signs the Women in Finance charter.
2017
Steve Hart joins the company as a Divisional Director responsible for Delegated Authorities and North American Property Insurance.
Shepherd Compello become an official Great Ormond Street Hospital Charity supporter.
2015
Holly joins the BIBA International and Wholesale Brokers Advisory Board.
2014
Scott Newis joins the team as a Divisional Director heading the North American Transportation department.
Holly gets awarded with the International Business Woman of the Year title at the International Women's Day Awards.
2013
Holly wins the Young Broker of the Year Award at both the Insurance Insider Honours & the London Market Awards.
Shepherd Compello and EPG Administration Services go through a massive re-brand and move into new London offices.
2009
EPG Insurance Services Ltd goes through an official split-up into a wholesales Lloyd's broker and a TPA & customer care service centre.
2008
John develops a long-lasting charity partnership with Build Africa.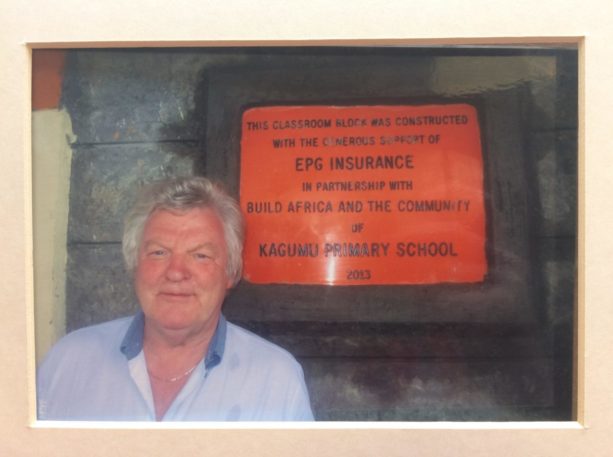 2007
EPG Insurance Services Ltd. become a registered Lloyd's Broker.
2006
Holly Shepherd joins the company.
2003
John Shepherd forms EPG Insurance Services Ltd.