Cyber and Data Security Risks
Cyber is a complex risk to manage no matter what your business sector is. Computer viruses that can affect your systems, a data breach from a hacker, an extortion threat, business interruption due to an electronic crime – all of them are risks that a firm must address nowadays.
We can provide cyber insurance to a broad range of sectors such as dealers, retail, hospitality, healthcare, construction and much more. We work with both SME and large firms in order to analyse your cyber exposure and propose a tailor made solution to your specific requirements. We will guide you through the process and assist you step by step.
For an indicative cyber quotation for your business please complete the form here.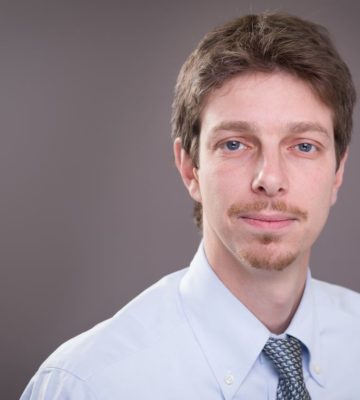 Fabio Di Virgilio
Senior Broker
Our Senior Broker Fabio is responsible for developing new business opportunities whilst supporting the existing clients where required. He enjoys building new schemes that may generate positive outcome for all parties. His recent achievements include placing a drone/UAV binder for an Irish intermediary with a syndicate that had never written it before!
Make an enquiry