Our Values

Integrity
Our approach comes from a family culture with traditional values, there is no compromise. We will only work ethically, transparently and honestly.
Loyalty
We believe in developing long term relationships which are mutually beneficial. Our client base is long-standing and we have a strong global presence.
Passion
Compello means to drive forward together. We give you the perfect blend of dynamism and wisdom – a young vibrant team balanced with experienced professionals.
Driving forward together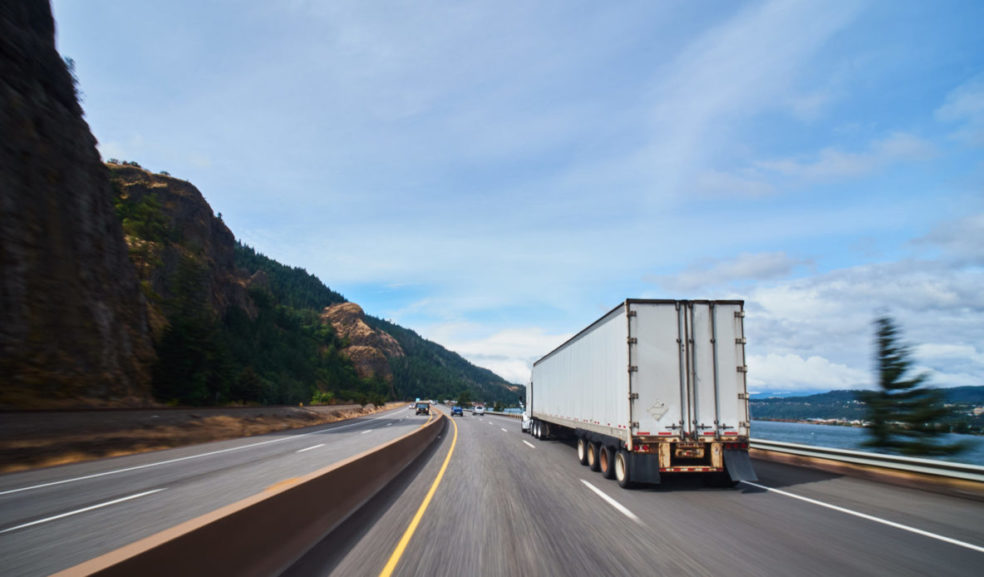 We can help you, whatever the class of business, so get in touch with us – we want to drive forward together.
GET IN TOUCH
Where to find us