Our Values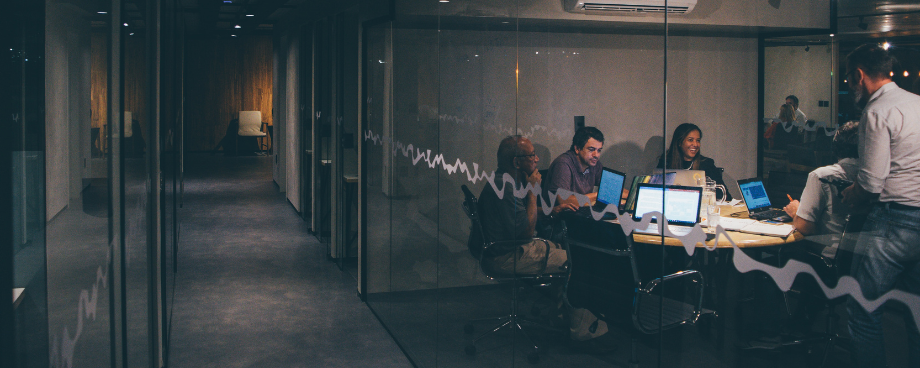 Purpose
To build close partnerships with our clients, excel at the dual roles of broking and underwriting whilst providing the highest quality service at all times.
Niche
Our independence and family ownership enables us to be agile, responsive and focused on providing solutions for our clients' insurance needs.
Driving forward together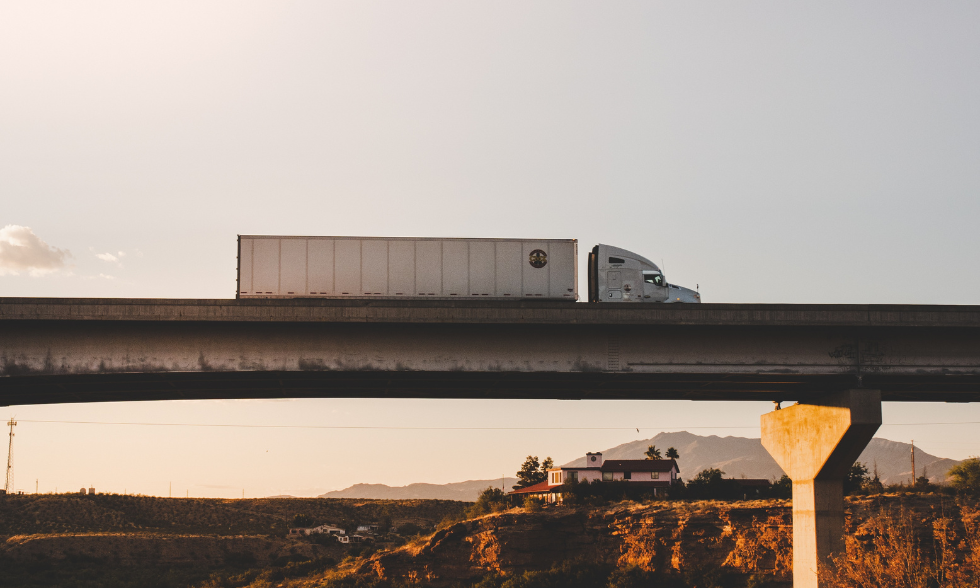 We can help you, whatever the class of business, so get in touch with us – we want to drive forward together.
GET IN TOUCH
Where to find us