Intellectual Property
IP insurance can be seen as fundamental instrument to provide all the needed financial wherewithal in the event of copyright or trademark disputes. We offer a product backed by Lloyd's ("A+ Rated") to provide the best security available in the market.
Infringement liability: policy covers damages inclusive of defence costs for all IP infringement actions brought against a client i.e. breach of an agreement, licenses, etc..
Infringement assertion: policy covers all assertion costs for all IP infringement actions made by a client.
Prize Indemnity
Maximising sales by using promotional prize draws or devising a competition to increase company's profile can be relatively low-cost whilst boosting revenue. It could also lead to high financial liability exposure. Prize Indemnity allows you to promote generously, whilst unloading the financial debt should the participant be victorious.
Surety Bonds
A surety bond guarantee is a promise to pay another party (the beneficiary or employer) a certain amount of money if a second party (the principal or contractor) fails to fulfill the terms of a contract. Our policy protects the beneficiary/employer against losses resulting from the principal/contractor's failure to meet such obligation.
Minimum bond size: EUR 250,000.
Required: counter indemnity and strong financials
Possibility to structure facilities for multiple bonds
Possibility to set up facilities on a delegated authority basis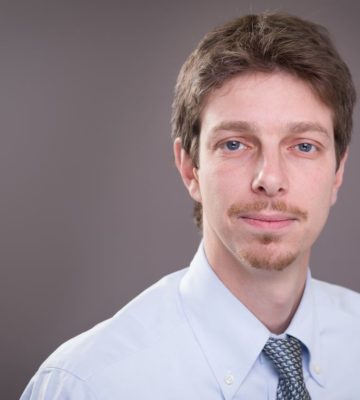 Fabio Di Virgilio
Divisional Director
Our Senior Broker Fabio is responsible for developing new business opportunities whilst supporting the existing clients where required. He enjoys building new schemes that may generate positive outcome for all parties. His recent achievements include placing a drone/UAV binder for an Irish intermediary with a syndicate that had never written it before!
Make an enquiry