Congratulations to our Managing Director Holly Shepherd, for being listed as one of the Elite Women 2021 for Insurance Business UK. To find out more and see the full list of winners, please click here.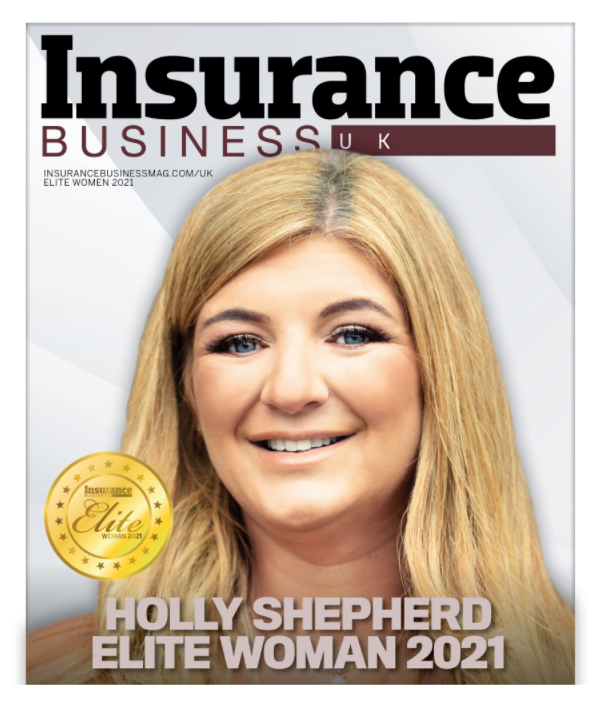 .
Related posts
24th May 2023
We are pleased to announce the growth of our Transportation team as we welcome Associate Director, Ross Durrant to the…
17th April 2023
Shepherd Compello is pleased to announce the relocation of their office premises to 88 Leadenhall Street, London, formerly 55 Gracechurch…
14th September 2022
Shepherd Compello is pleased to announce the appointment of David Shapiro as a company Director. David, who has a long-spanning…
Join our mailing list!
Keep up to date with all the latest Shepeherd Compello news, blog posts and updates about our products & services – subscribe to our Newsletter.