Congratulations to our Managing Director Holly Shepherd, for being listed as one of the Elite Women 2021 for Insurance Business UK. To find out more and see the full list of winners, please click here.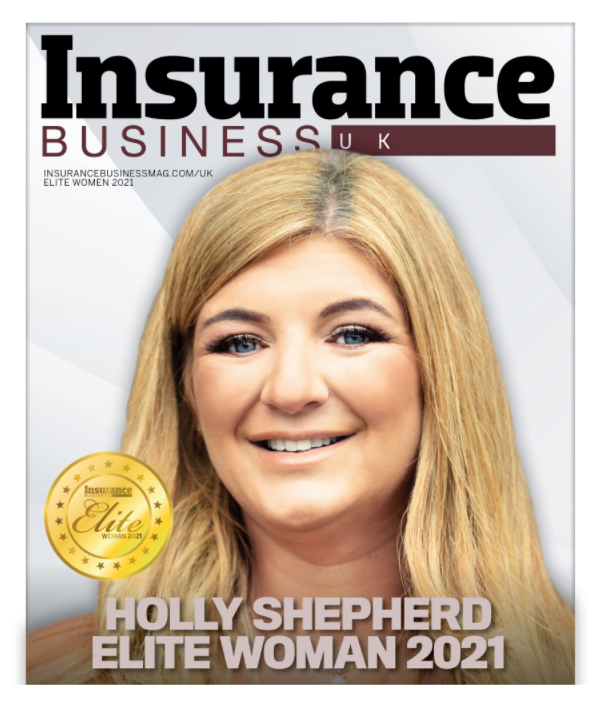 .
Related posts
7th July 2021
Congratulations to our Broker Ashley Mills for being named one of Insurance Business UK's 2021 Rising Stars. To find out more and see…
6th May 2021
Shepherd Compello is honoured and thrilled to have been named as the Best Independent Insurance Broker in Western Europe by…
26th April 2021
Shepherd Compello is delighted to announce the appointment of Steve Hart to the position of Chief Broking Officer. In his…
Join our mailing list!
Keep up to date with all the latest Shepeherd Compello news, blog posts and updates about our products & services – subscribe to our Newsletter.