Congratulations to our Managing Director Holly Shepherd, for being listed as one of the Elite Women 2021 for Insurance Business UK. To find out more and see the full list of winners, please click here.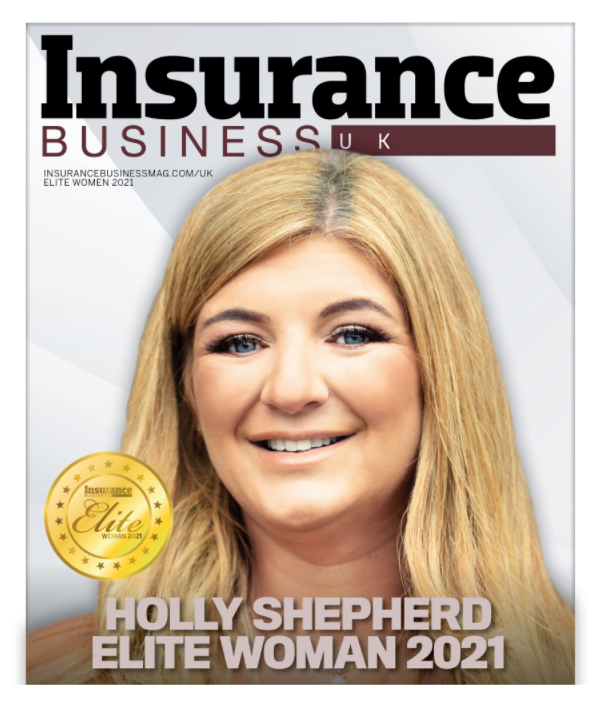 .
Related posts
17th July 2023
At Shepherd Compello, we pride ourselves on our diverse workplace, having had a very strong female-lead workforce for quite some…
26th June 2023
As a business, we always have been and always will be an advocate for face-to-face trading. Whilst we can appreciate…
24th May 2023
We are pleased to announce the growth of our Transportation team as we welcome Associate Director, Ross Durrant to the…
Join our mailing list!
Keep up to date with all the latest Shepeherd Compello news, blog posts and updates about our products & services – subscribe to our Newsletter.